August 25 2016 03:09 PM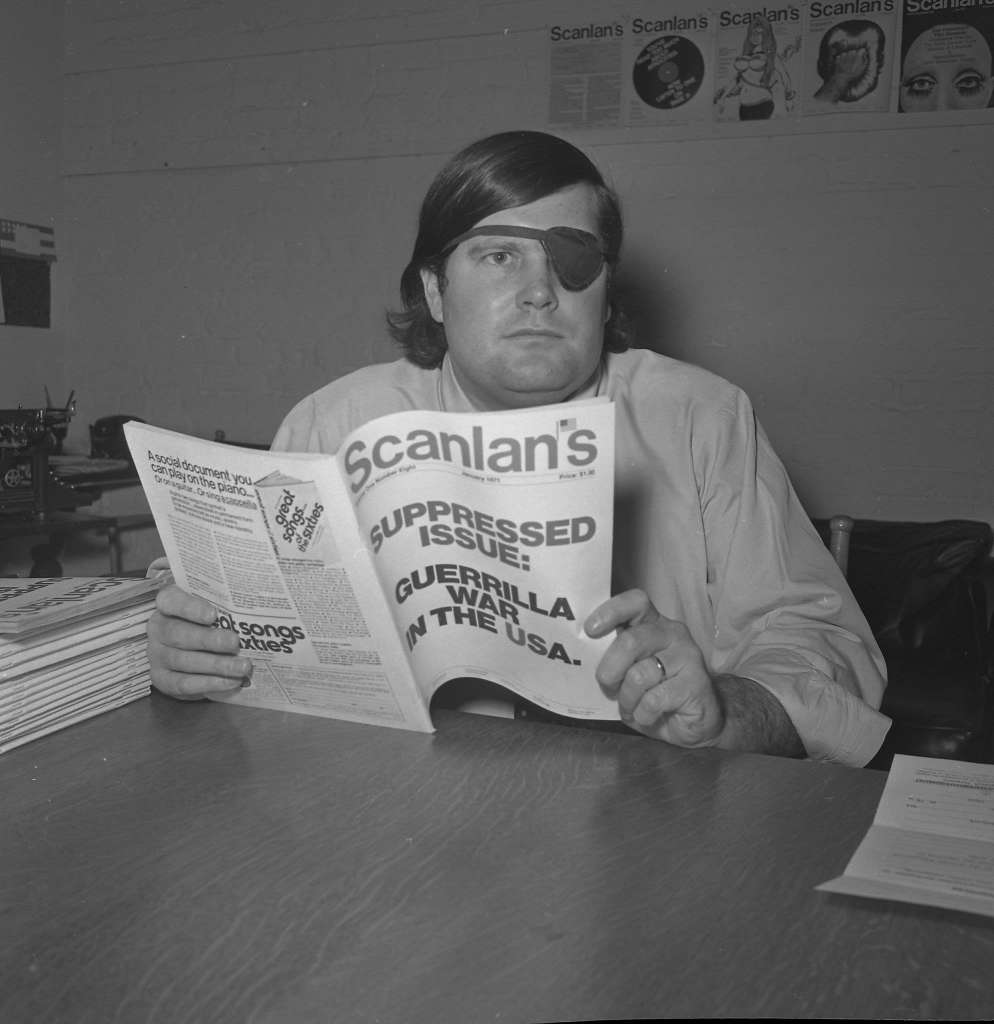 Another piece of San Francisco's soul is gone.
In high school I bought copies of
Scanlan's Monthly
at the Waldenbooks in Pensacola, in the shopping center that was built on the former site of the Pensacola Interstate Fair, 'beside' and 'behind' the Town and Country Shopping Center. The annual Interstate Fair moved on and on its old fairgrounds was birthed the shopping center with the bookstore, then the bookstore died and became the original incarnation of McQuire's Irish Pub....
In Pensacola I was a
Rolling Stone
subscriber starting with issue #4 in 1968. Before that, in junior high school, I was reading
Ramparts
(a left wing magazine with a Catholic publishing lineage, edited for many years by Hinckle). In Pensacola I bought every issue (maybe 6?) of Warren Hinckle's great but short-lived
Scanlan's Monthly,
a radical muckraking magazine that was the first to publish Hunter Thompson's brilliant "The Kentucky Derby is Decadent and Depraved" (the glorious birth of gonzo journalism) and pulled no punches, reaching the point where it had to be printed in Canada and Germany because no printer in the United States would do it, hastening its inevitable demise. I was living here in the San Francisco Bay Area years before I ever moved here.
But that San Francisco is gone now, too, lost to me before I ever got here.
So when I complete this post and push the Publish button I'll be drinking a toast to Warren Hinckle III and Bentley, his beloved Bassett hound, who preceded Hinckle in death 20 years ago (but only after the dog enjoyed one last Jeremiah Tower hamburger at Stars before a sad final trip to the vet), a toast to lives well lived and a past long gone.
-30-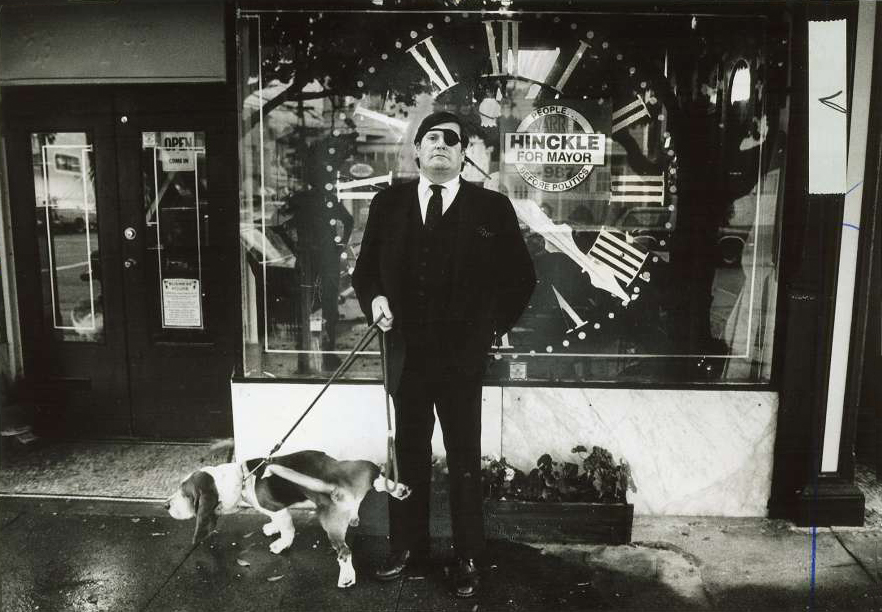 Warren Hinckle and Bentley, October 29 1987
Photo: Eric Luse | San Francisco Chronicle

Photo at top: Warren Hinckle, December 14 1970
Photographer: Unknown | San Francisco Chronicle