January 22 2017 03:30 PM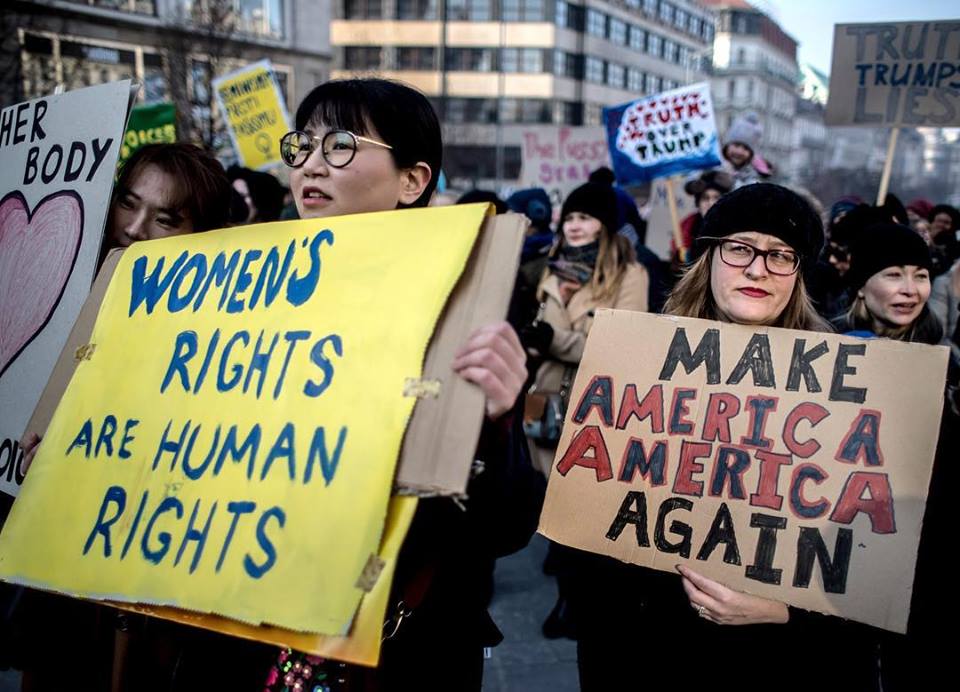 Make America America Again.

I hadn't seen that phrase turned before, not during the campaign and not after, not until this morning in this photo. I probably just missed it along the way, somehow it got filtered out in all of the election noise.

But it's perfect. It is absolutely perfect. Profound.
January 21 2017 11:13 PM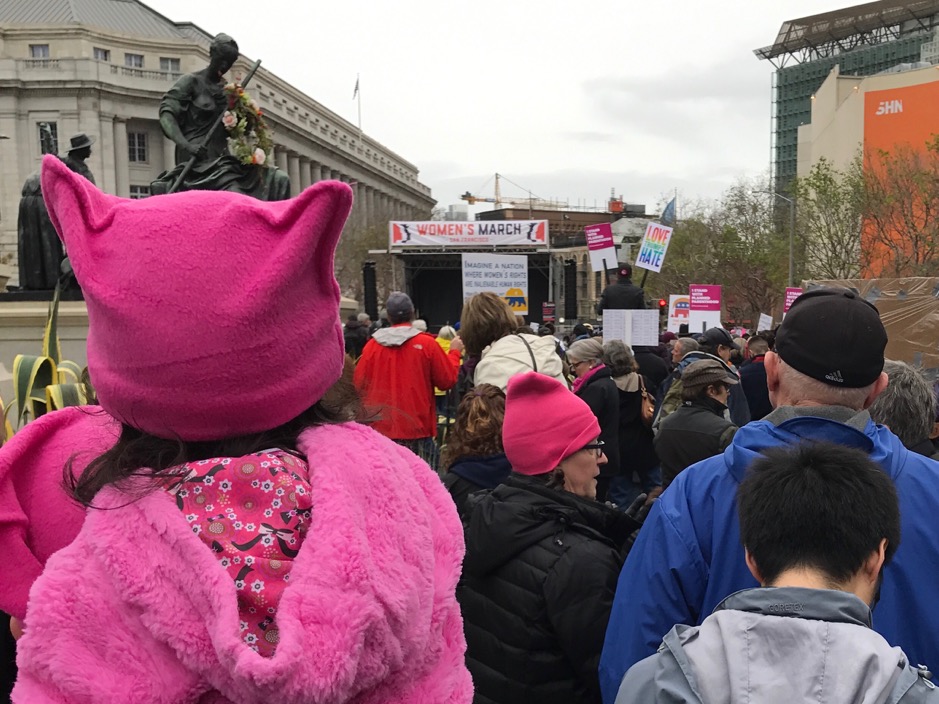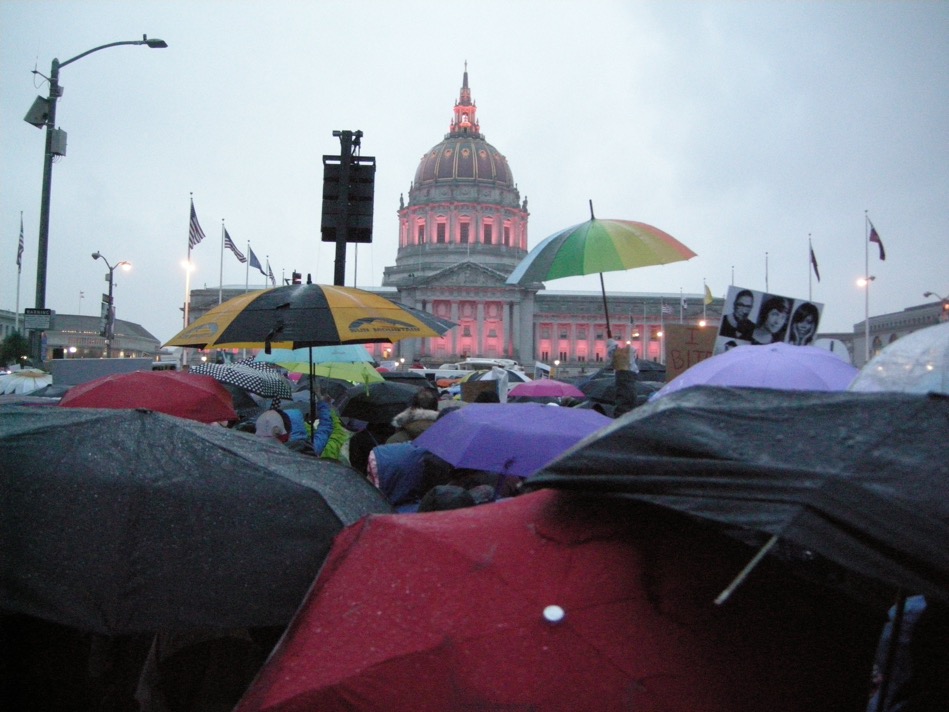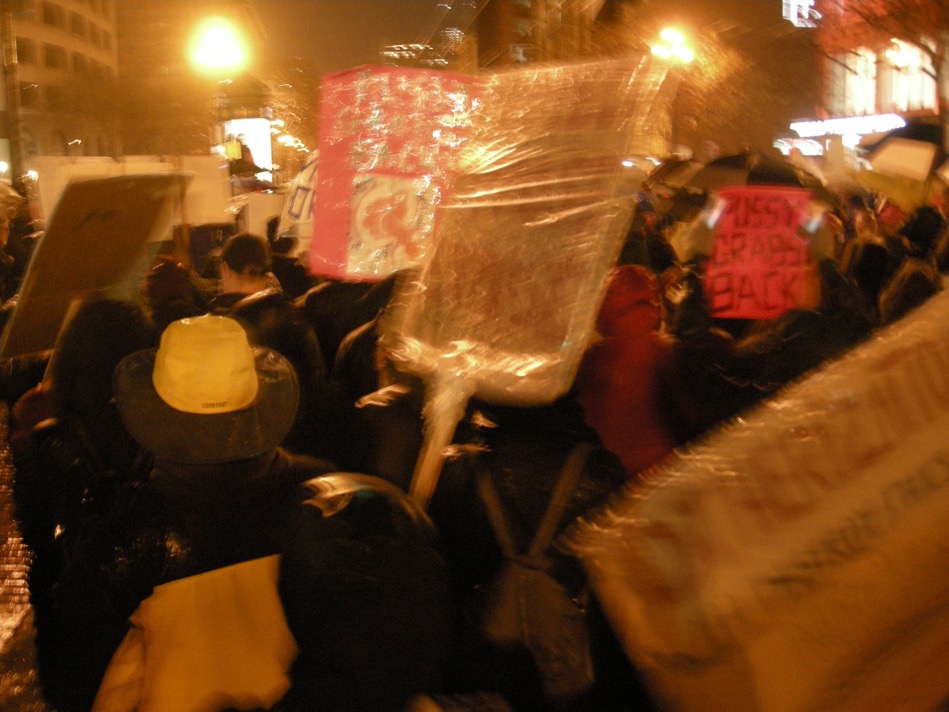 Pussy grabs back in San Francisco tonight, with marches in Washington DC, Chicago, Boston, Los Angeles, Berlin, and 600 more around the world offering a noisy rebuke to the installation of King Donald the Worst.