September 08 2016 07:07 AM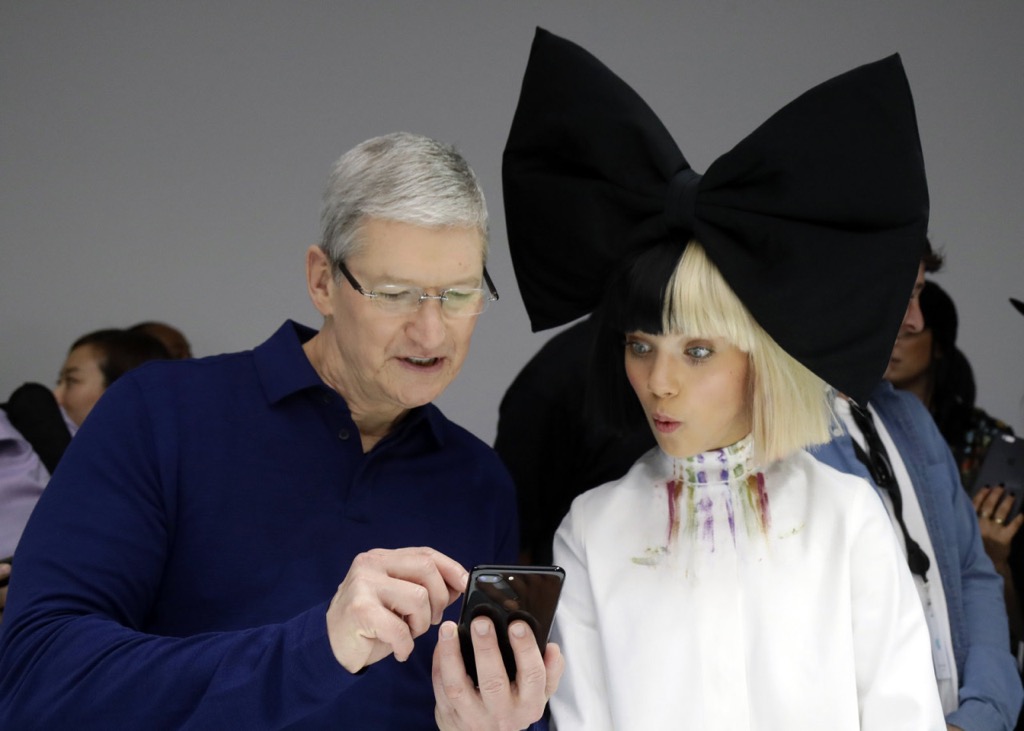 iPhone 7. The iPhone 6 and 6s on steroids. If I was in the market for a new phone, this is the phone I would buy.
However, unless my current iPhone 6 (yikes! I'm still carrying a two-year-old phone!) dies or gets stolen any time soon, I'm not in the market for a new phone. Ditto for Eka (and then some). Everything new in the 7 is great but not so great that it instantly obsoletes my phone. And now that the carriers are no longer subsidizing the phone purchase, I am dis-incentivized to get a new phone every year. Life goes on.
So I'm holding out for next year's tenth anniversary iPhone which, by all accounts, will be a revolutionary re-design and maybe maybe chock full of some cool new stuff, an iPhone truly worth the wait.
UPDATE
(September 20 2016): Next year is now, next year is today. The battery in my iPhone 6 is stuttering and Verizon tempted me with an offer I couldn't refuse so…