January 27 2017 06:50 PM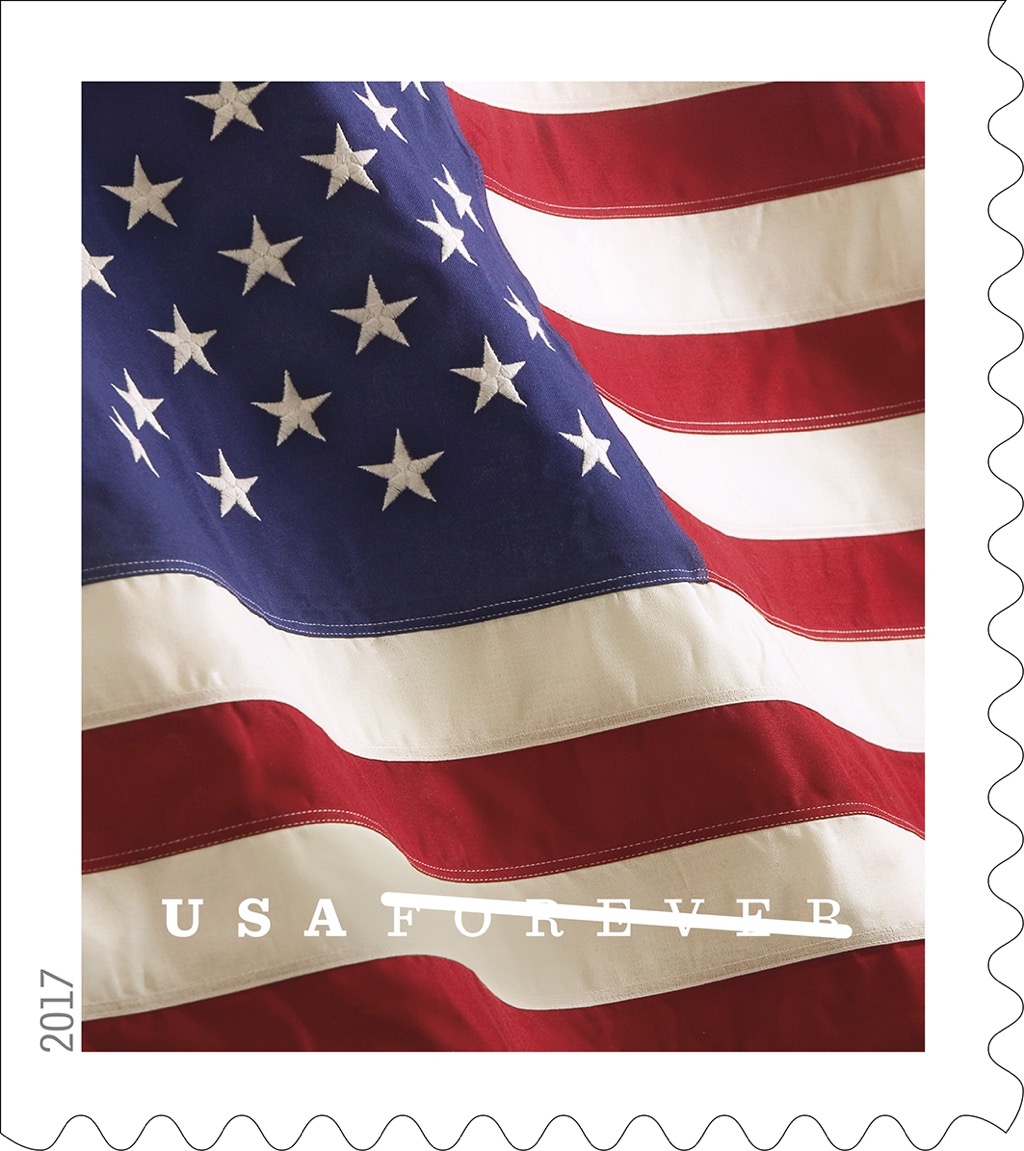 Forever


Now this is my idea of a handsome stamp. So elegant. So iconic. So perfectly American. And so sad and so rabidly ironic that it was released one week into the Trump Administration with the Constitution in flames and our democracy on a roller coaster careening off a cliff.

But what a beautiful stamp, right?

Terrence W. McCaffrey was the art director of the project. Greg Breeding of Charlottesville, VA designed the stamp

Original flag photograph:
©
Tom Grill/Corbis


UPDATE
: Until you see the stamp in real life, you don't appreciate that the stamp is a rectangle and not a square. As a rectangle it is shit; a square is the correct (and indeed perfect) format.